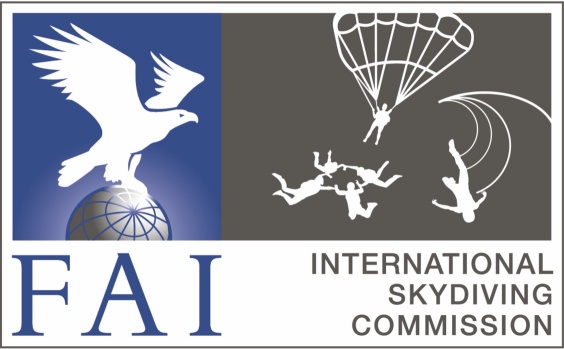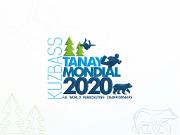 Mondial 2020
Tanay/Kemerovo, Russia - 9-21 August, 2021
As you all are aware, the ISC Bureau and the Federation of Parachute Sport of Russia have been in negotiations for over a month concerning the 2020 Mondial. In our correspondence dated 25 March, we announced that decisions would be made, at the very latest, by the end of May.
Due to the unprecedented spread of the COVID-19 pandemic to most places on the planet and the resulting consequences for us all, we have come to a mutual understanding that it is not possible to hold the Mondial in August 2020.
An agreement has been reached, covered by an Interim Bureau Decision, to reschedule the Mondial to the following dates: 09 August to 21 August 2021.
Events previously scheduled for 2021 and 2022 are now under review and decisions will be communicated at a later date.
Both the Federation of Parachute Sport of Russia and the ISC Bureau would like to thank all the NACs who sent in their pre-registration forms confirming their enthusiasm for the event. We remain convinced that the Mondial will be as splendid in 2021 as it would have been in 2020.
Tanay Mondial 2020 is a brand name and we have jointly decided to keep it as such and so the 2021 event will still be known as "Mondial 2020".
© Copyright World Skydiving